Combine your holiday with one of SIH's healthcare checkup programs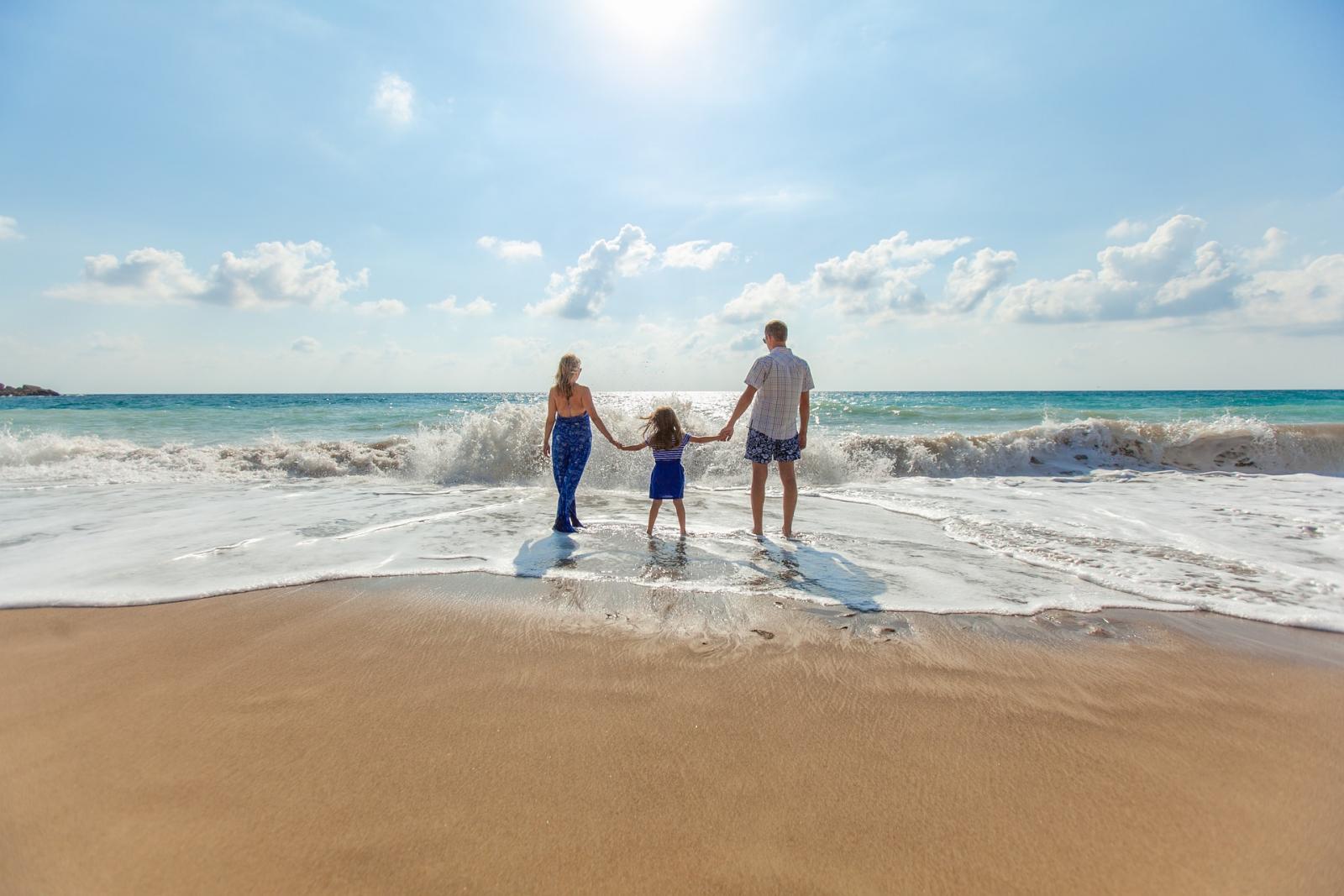 Good Health is our most treasured possession. We all have to take good care of it. An annual Health Check up is the key to a healthy, happier and successful life for you and your family. The Samui International Hospital has selected a choice of check­up programs for you which are recommended by our doctors.
These personalized check up programs are meeting your needs and could be adjusted to meet them. We encourage anyone to have a yearly check­up. This will enable early detection of illness which means easier and less expense for treatment. Our competent English speaking doctors and our medical technology combined with our commitment to quality will help you stay strong and active.
At the Samui International Hospital we provide several programs designed for each individual purpose. We will also issue a full medical report to keep in your medical records.
Basic Program
Physical Examination by our Doctor including Blood Pressure (BP)
Chest X­-Ray
Urine Analysis
CBC (Complete Blood Count) measuring Hemoglobin, Hematocrit, White Blood Cells, Red Blood Cells and Platelets.
Executive Program
Physical Examination by our Doctor including Blood Pressure (BP)
Chest X­-Ray
Urine Analysis
Fasting Blood Sugar (FBS)
Creatinine
Blood Urea Nitrogen (BUN)
SGOT, SGPT and Total Cholesterol
Premium Program
Physical Examination by our Doctor including Blood Pressure (BP)
Chest X­-Ray
Urine Analysis
Fasting Blood Sugar (FBS)
Creatinine
Blood Urea Nitrogen (BUN)
Lipid profile (HDL­C, LDL­C, Total Cholesterol­Triglyceride)
Uric Acid
Liver Function test
Electrocardiogram (EKG)
Optional Tests:
Tumor Marker (CEA, PSA, AFP & GGT)
Anti ­HIV Test
VDRL
PV, Pap Smear (for women)
Dental Check up:
Oral Examination by the Dentist and Full Mouth Cleaning. includes x­-ray (2 films)