Our Services
Include:
4 Permanent English speaking Doctors
5 Part time English speaking Doctors
1 English speaking Dentist
General, Family, Surgical & Internal Clinics
Travel,Pediatric & Orthopaedic Clinics
Gynecology, Obstetrics & Dental Clinics
Physiotherapy Clinic
Operating Theatre
24 Hour Emergency Services
24 Hour Ambulance Services
24 Hour Pharmacy
Radiology, Laboratory
Check Up Programs
Vaccination Center
Medical Certificates (Diving & Work Permits)
Insurance Assistance, Interpreters
OUTPATIENT CENTER
Outpatient Hours of Operation: (Open 9:00am to 5:00pm daily).

Emergency Room: (Open 24 hours per day, 7 days a week).

Observation room.
Physiotherapy Clinic

(Open Monday - Saturday 8:00am-5:00pm)

Please

contact clinic directly on +66 858 673 454

.

Whatsapp : +66 858673454
E-mail: pt41203@gmail.com
INPATIENT FACILITIES
In­-Patient accommodation is available in spacious private rooms. All rooms are equipped with:

Air­ conditioning

Refrigerator

Satellite TV

Drinking water

Hot water pot

Coffee and tea making facilities

Bed side locker

Sofa

Free Wi-­Fi

Telephone

Bathroom with hot shower

Balcony area with chairs and table

Nurse Call button

Guest's bed (free of charge)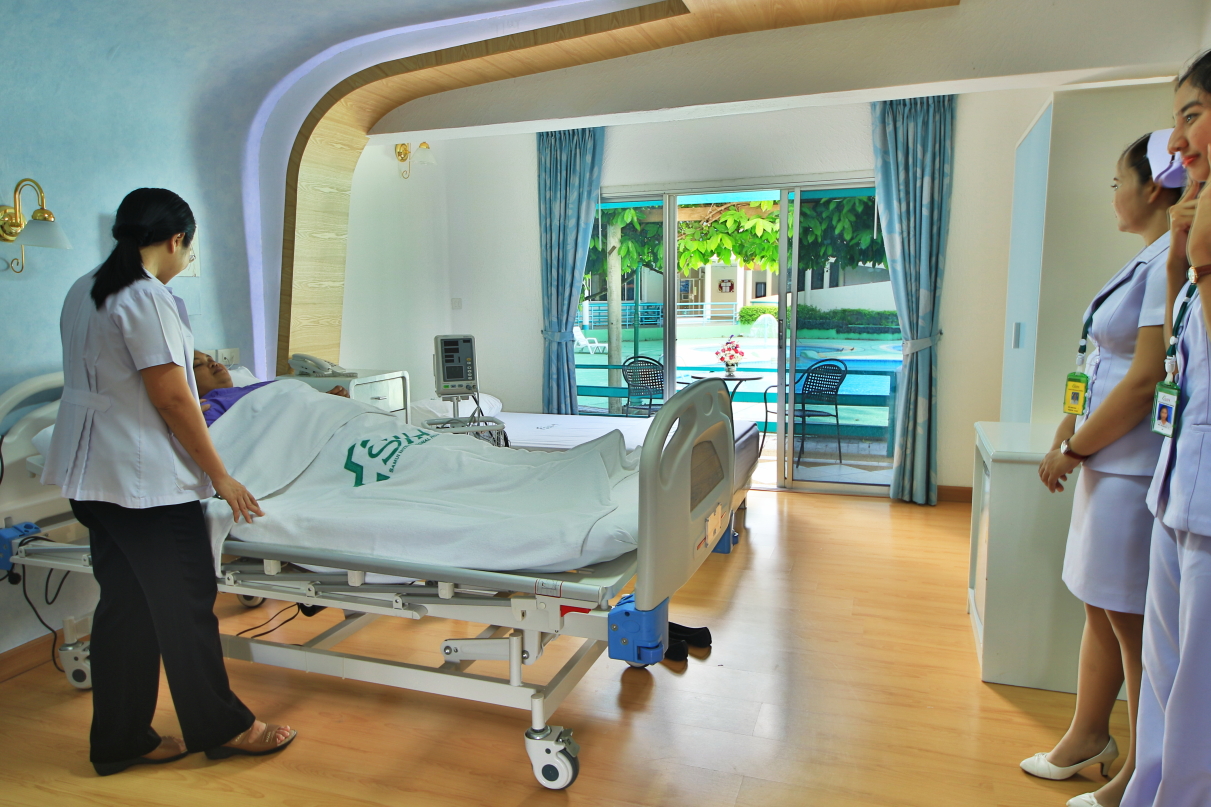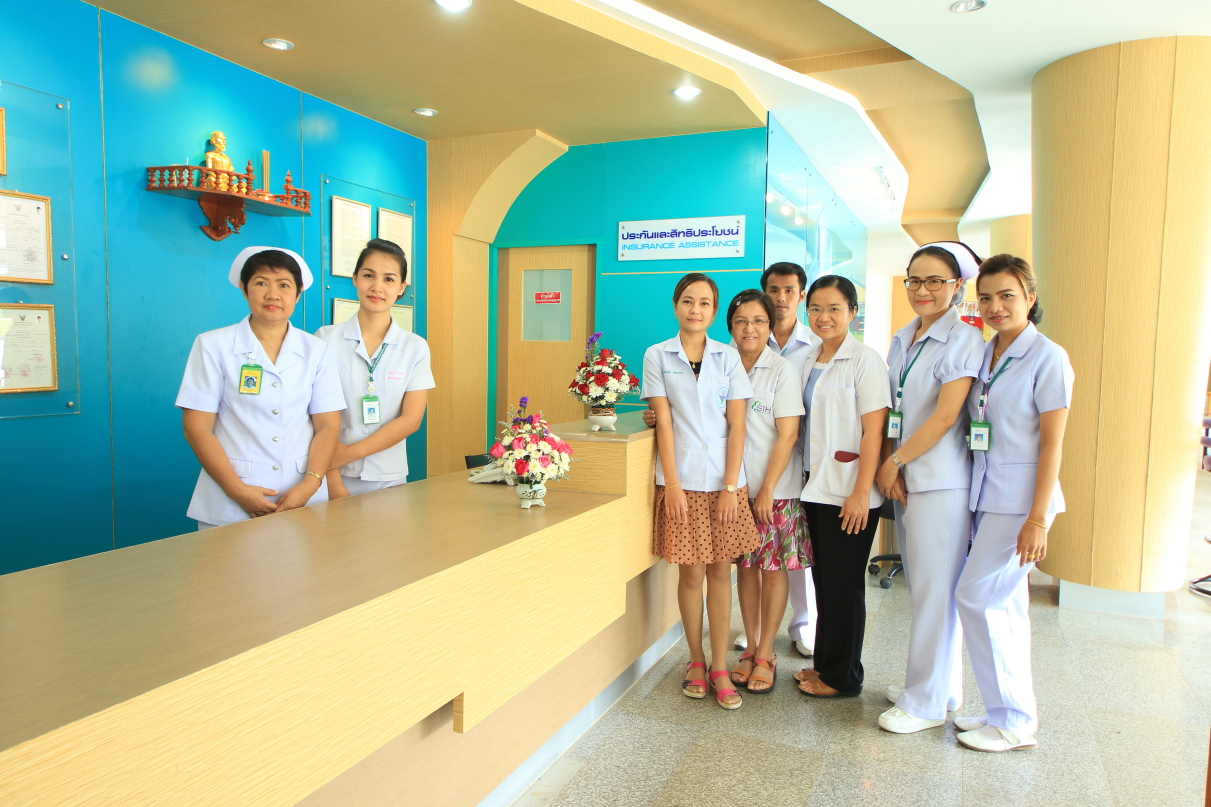 VACCINATION CENTER
Open daily from 9 AM to 5 PM. Please always bring your vaccination book with you.
We offer the following vaccinations:
| FOR ADULTS | FOR CHILDREN |
| --- | --- |
| Diphtheria, Tetanus (DT) | Diptheria, Pertussis, Tetanus, Haemophilus B, IPV |
| Hepatitis A | Measles, Mumps, Rubella (MMR) |
| Hepatitis B | Hepatitis A |
| Typhoid Fever (TYPHIM Vi) | Hepatitis B |
| Japanese Encephalitis | Japanese Encephalitis |
| Influenza Vaccine | Influenza Vaccine |
| Rabies Vaccine | Rabies Vaccine |